Here you have found my archive of past hexies :). This isn't all inclusive, but my most recent hexes are here and a few favorite old ones.

I'm not actively trading, sorry! I prefer to give out my hexies in litters or random gifts, but if you'd like to contact me: Send an email, DM me on Discord (Amanda#9085), or message me on Whiskerwick, RKC, or PKC

Newest at the top!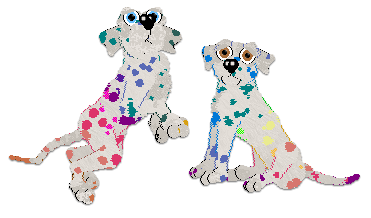 Chroma Dalis and Confetti Harli Danes
2023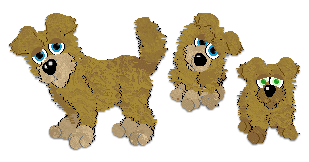 Scrappy Plush Mutts
2023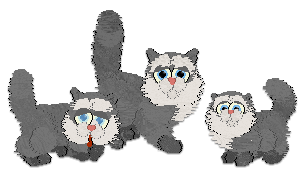 Homebody Plush Persians
2022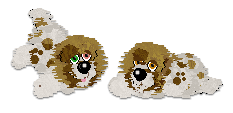 Milk & Cookies Mini Sheepies
2022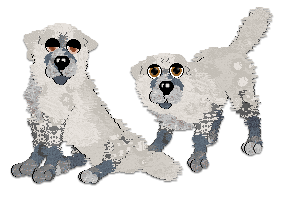 Abominable Snow BMDs
2022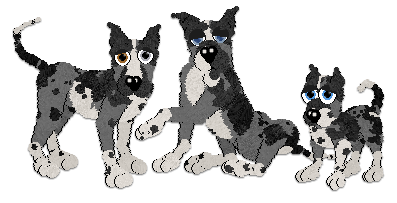 Merli Danes
2022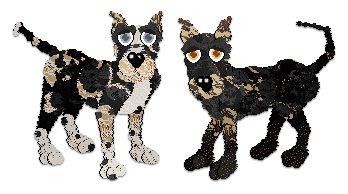 Gold Foil Danes
2022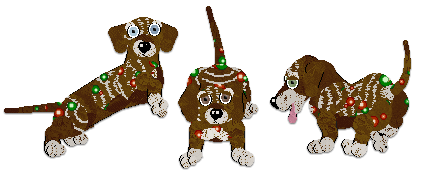 Christmas Candy Abno Dachies
2022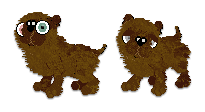 Chocolate Chip Mini Pugs
2022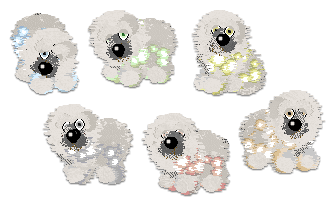 Polar Pastel Mini Sheepies
2022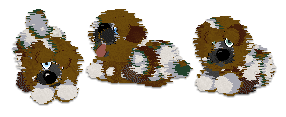 Woodland Snow Mini Sheepies
2022


Undead Alleyz
2022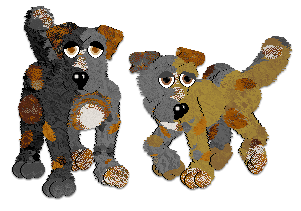 Fall Shadows Danes
2022
Hexed for Celia's Limited-Palette Hexing Contest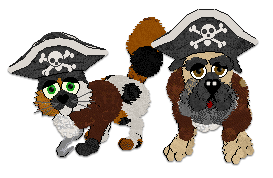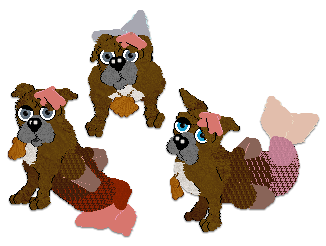 Merbullies, Bully Bonez and Calico Jack
2022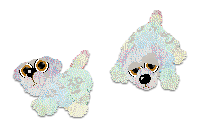 Pastel Rainbow Muttlies
2022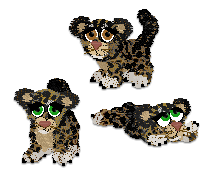 Leopard Muttlies V2
2022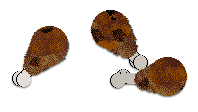 Drumstick
2022
Hexed for Whiskerwick's Make Your Own Bones at Home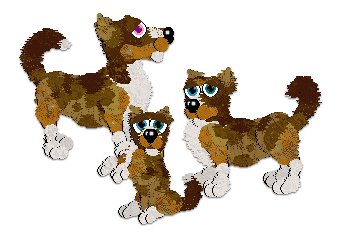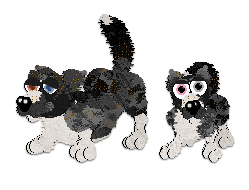 Sable Merle Corgis
2022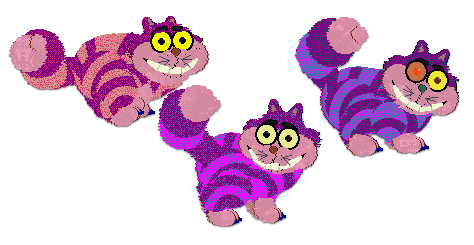 Cheshire Cat
2022


Hidden Gem Danes
2022


Tiny Ragdoll Chinchis
2021
Hexed in a speed hexing contest at Dew's New Year's Eve Party 2021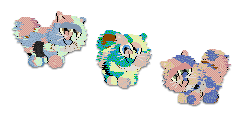 Mini Candy Fuzzles
2021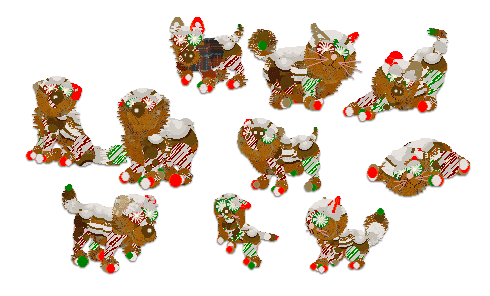 Gingerbread Minis
2021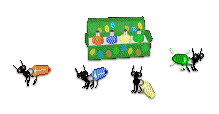 Holiday Aunts
2021
Hexed polygondwanaland Ants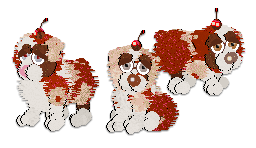 Merry Cherry Mini Aussies
2021
Mini Sunshine Aussies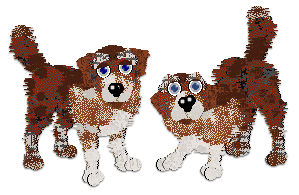 BMDs of Good Cheer
2021


Teacup Reindeer
2021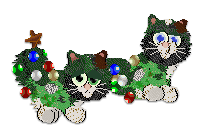 Xmas Fuzzles
2021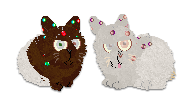 Marshmallow Baby Bunnies
2021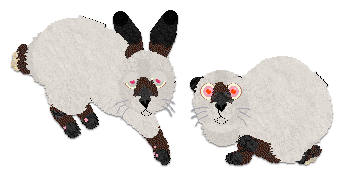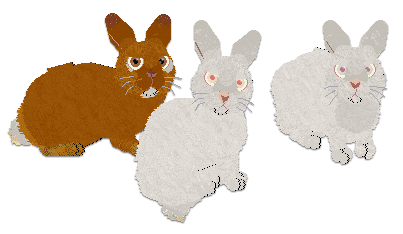 Big Bunnies (various breeds)
2021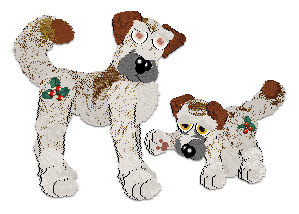 Holly Jolly Danes
2021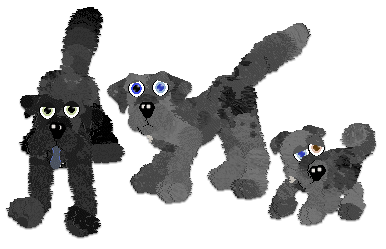 Cryptic Danes
2021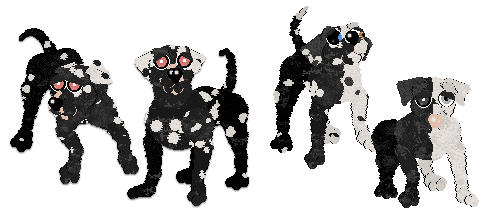 Negative and Half-Exposed Negative Dalis
2021
Hexed for the Simple Hexing Contest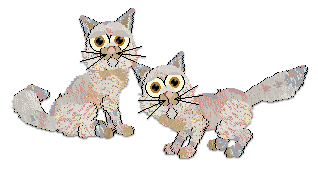 Birthday Tabbies
2021
Uses copy-paste paintballs from Just Taboo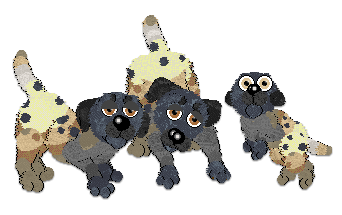 Beach Day Mutts
2021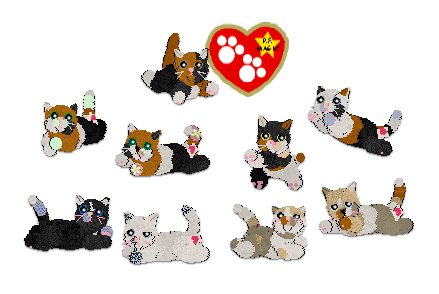 The Beanie Baby Cali Collection
2021
Hexed for Mouse's hexed beanie baby contest!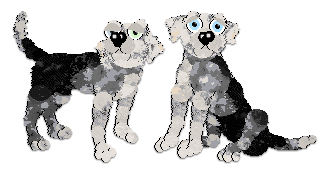 Marble Dalis
2021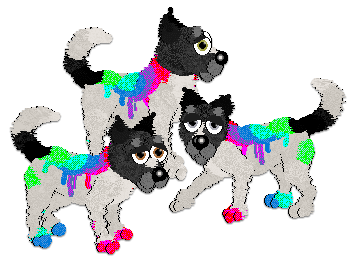 Paint Bucket Shepherd Mutts
2021
Hexed for the Out with the Old Hexing/Brexing Contest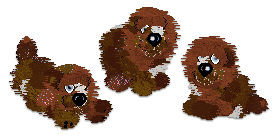 Chocolate Heart Mini Sheepies
2021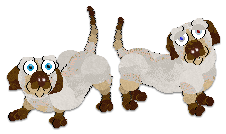 Technicolor Dachshunds
2021


Halloween Daddy Long Legs Spiders
2020
Hexed for the ~* Spooky Scary Hexing Contest *~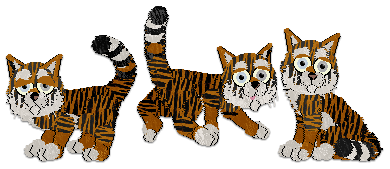 Tiger Tabbies
2020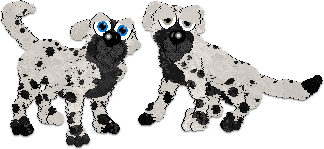 Cookies and Cream Mutts
2020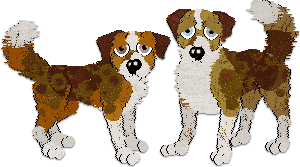 Sable Leo BCs
2020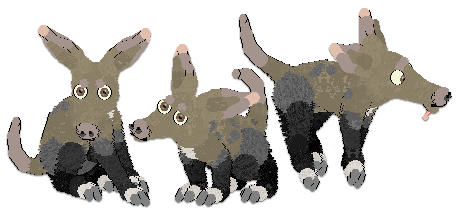 Aardvark
2020
Hexed from Midnightwolf's base for the PUGS Overly Ambitious Summer Event Brex Contest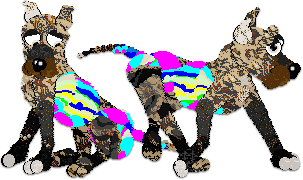 Recycling Danes
2020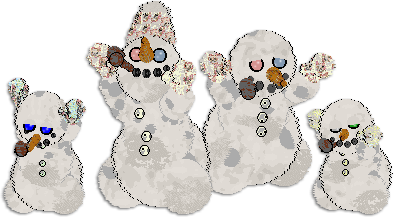 2019 Mittens Snowbo
2019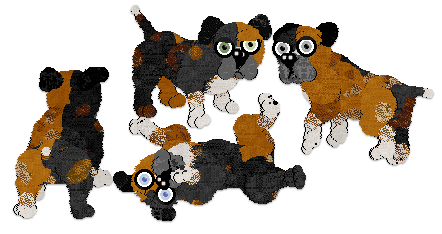 Hallowpup Bulldogs
2019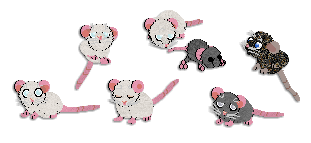 Mouse
2019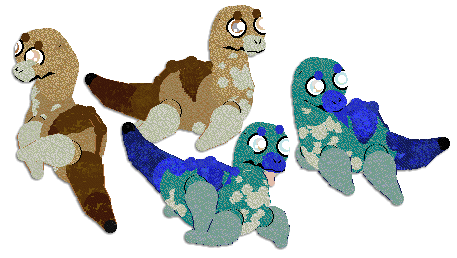 Plushie Plesiosaur
2019
Hexed from Pinto's Plushie base for the Plushie Hexing Contest, the Redux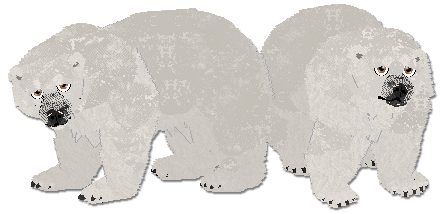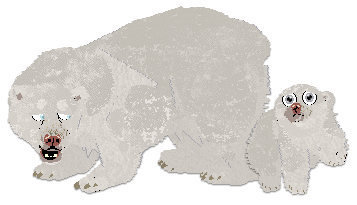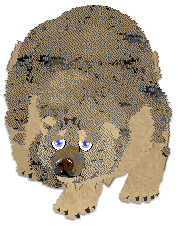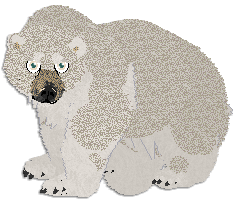 Polar Bears
2013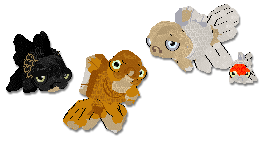 Oranda Goldfish
2013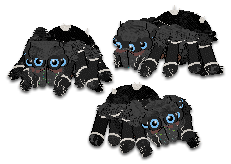 Jumping Spiders
2011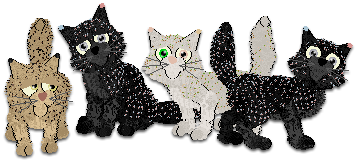 Pixel Calis
2011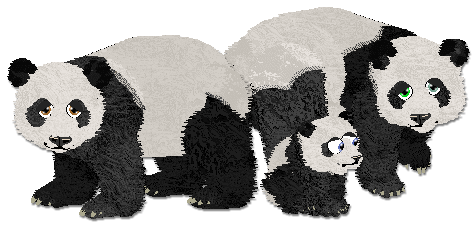 Pandas
2011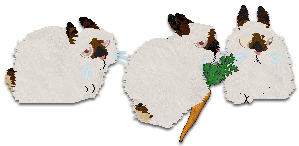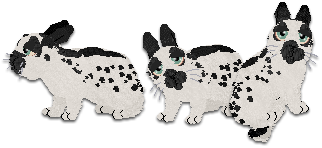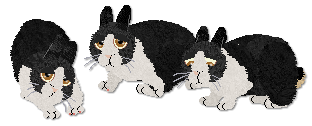 Rabbits (various breeds)
2011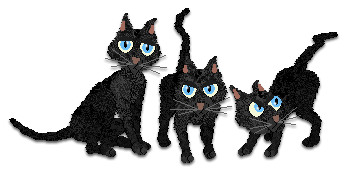 Cat from Coraline
2011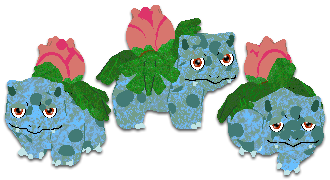 Ivysaur
2011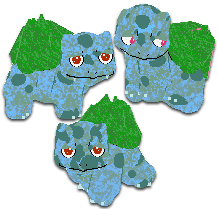 Bulbasaur
2011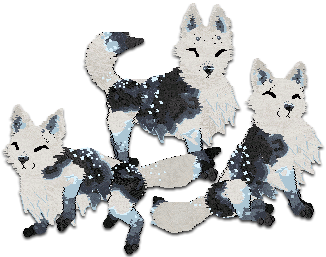 Spirit Fox Dalis
2008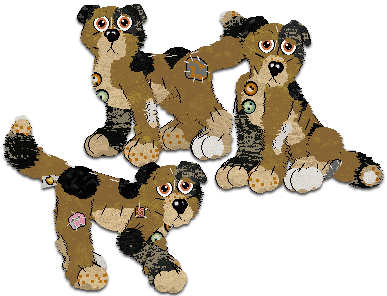 Plush Puppy Danes
2008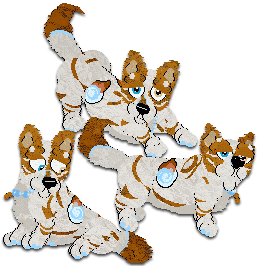 Inari Kitsune Dachies
2008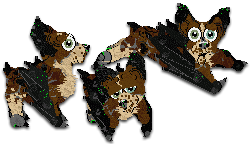 Bat Dachies
2008
Hexed for Loxie's HALLOWEEN HEXING CONTEST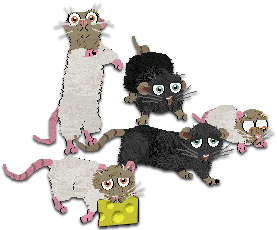 Rats
2008


Care Bear Muttlies
2008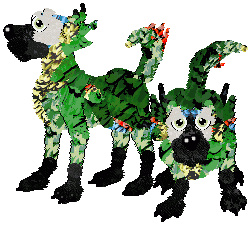 Psitta Parrot Danes
2008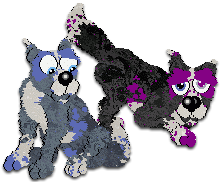 Paint Drop Mutts V2
2008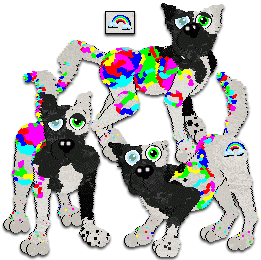 MS Paint Danes
2008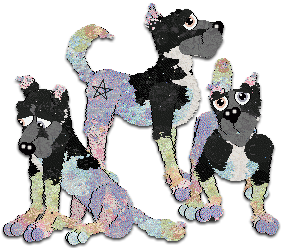 Over the Rainbow Danes V3
2008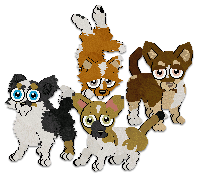 Teacup Chihuahuas
2006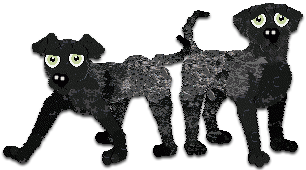 Comatose Dalis
2006

Website, content © Amanda @ Cargo 2020
Petz by P.F. Magic