Collectible petz stamps (started by and using Lu's template) to add to your collection!

Available Stamps

There are also currently 3 (maybe more?) hidden stamps to find, scattered around the site!
Free Petz Stamp Binder Pages
For displaying your stamp collection!
The zip includes a PSD master file as well as separate png images for those who use other image editing software.

Feel free to recolor or customize these, use them on your website, or you can display them in frames in your game! To make them work for the in-game picture frames, resize your finished stamp page to 100 x 70 px, reduce color depth to 8-bit/256 colors and save it as a .bmp.
My Stamp Collection
Displayed roughly in the order I collected them! Please don't take stamps from here, half the fun is in finding them yourself :)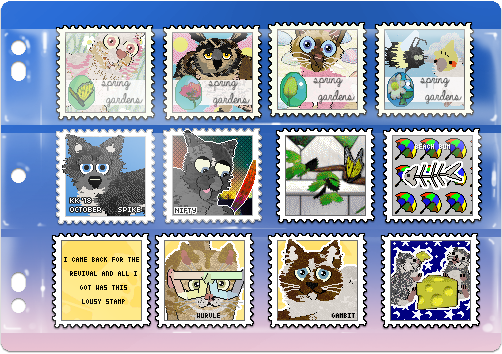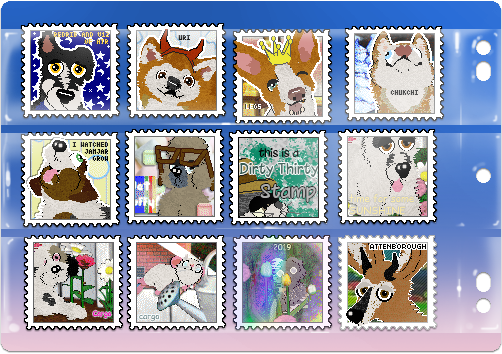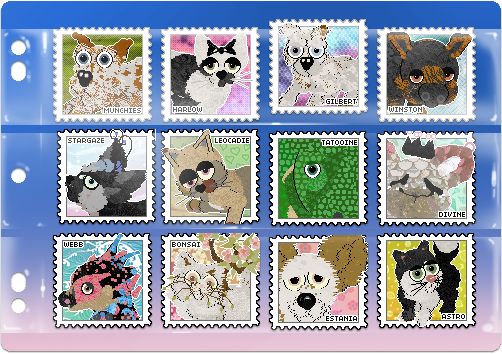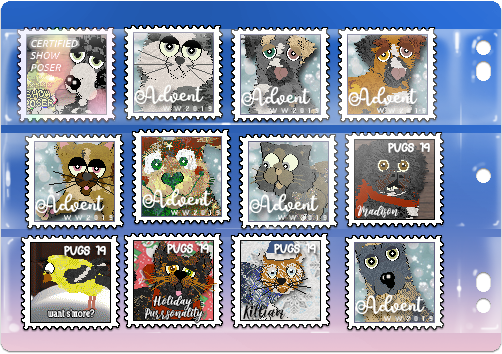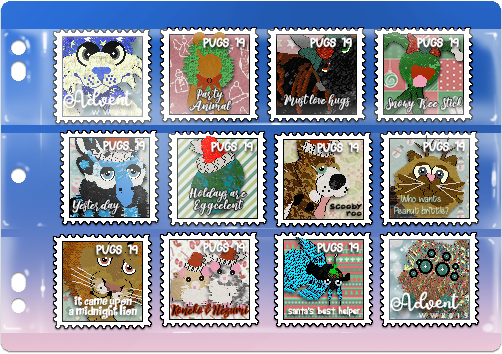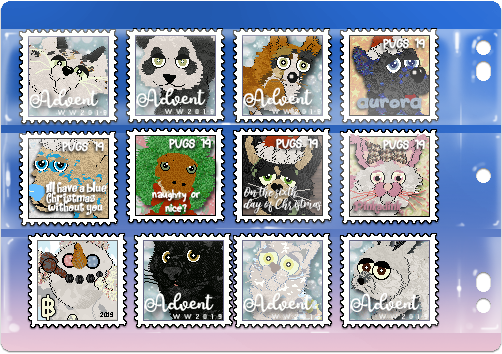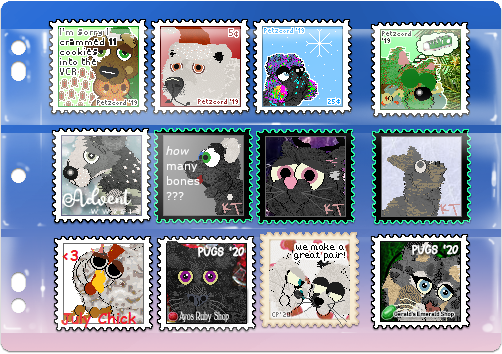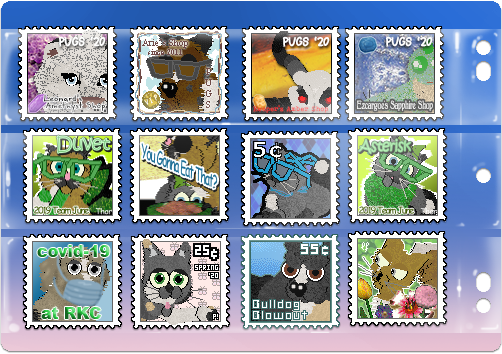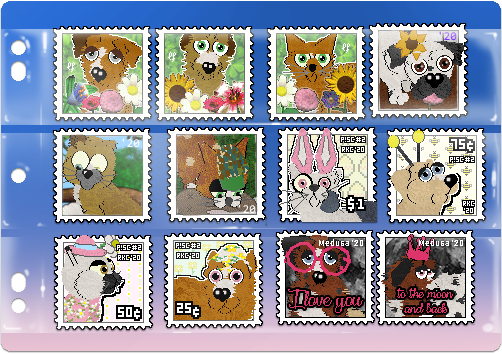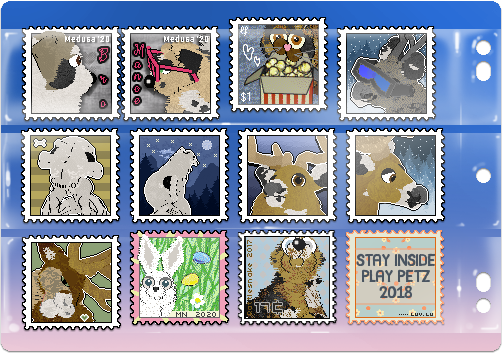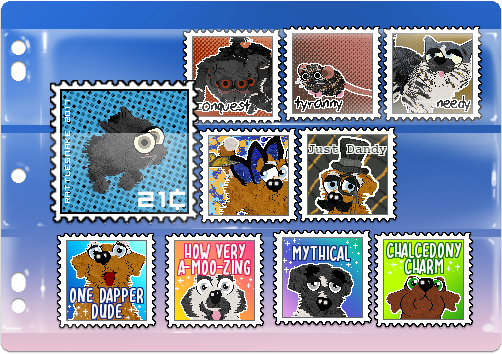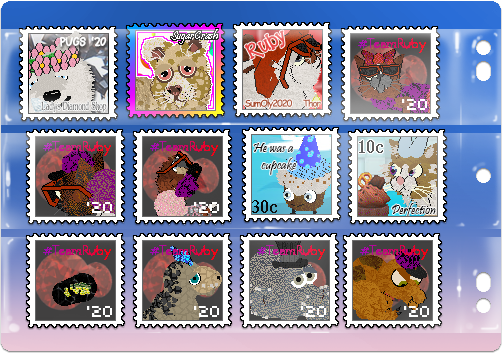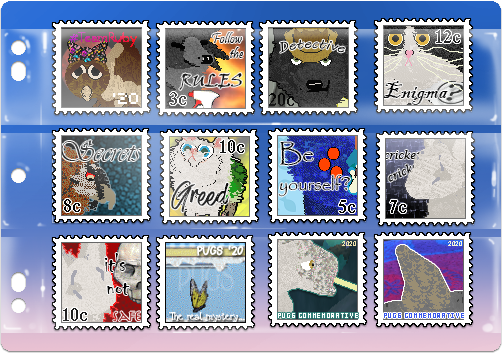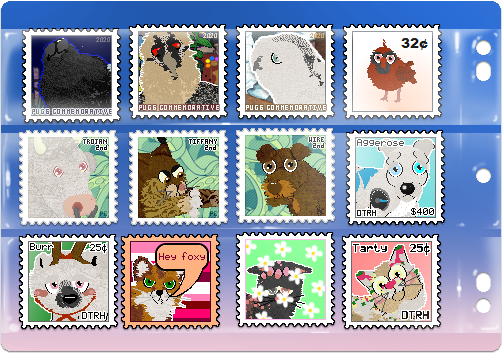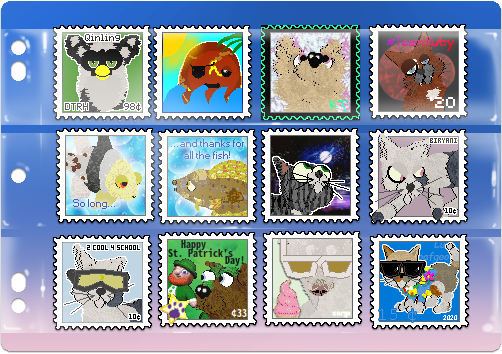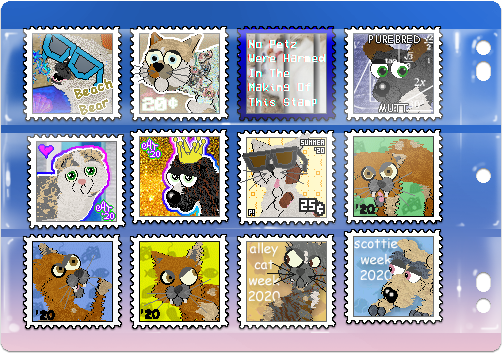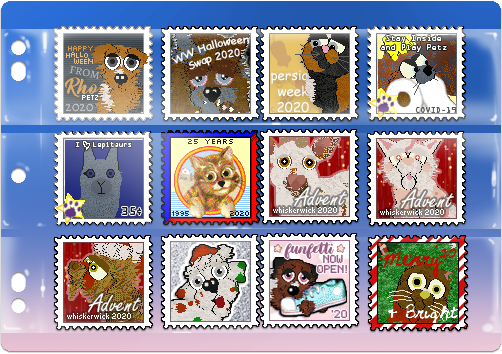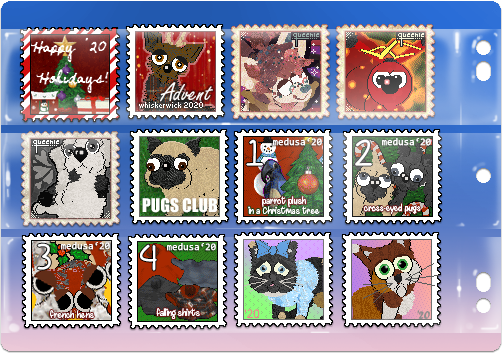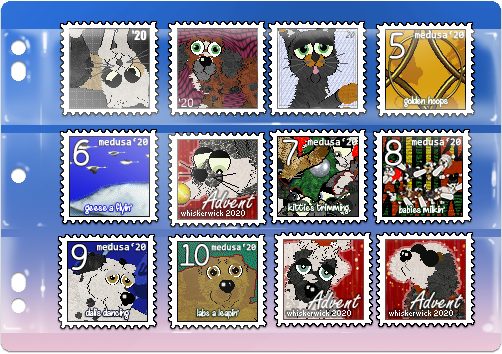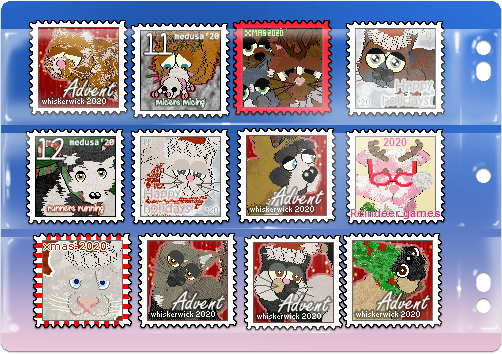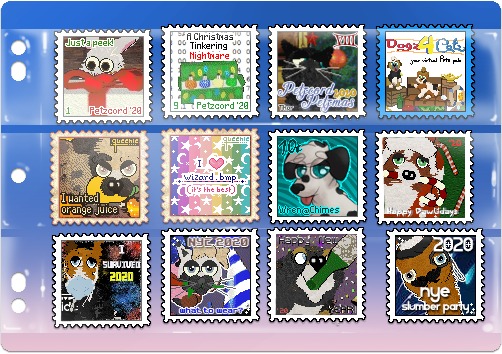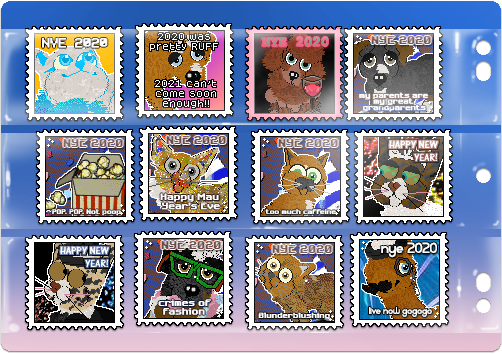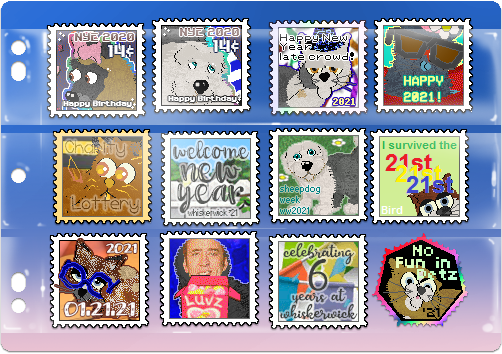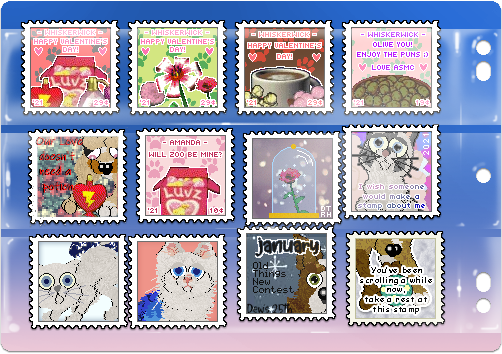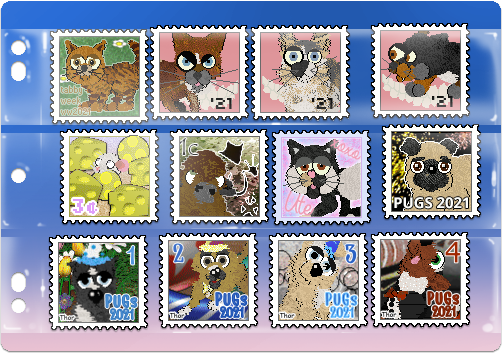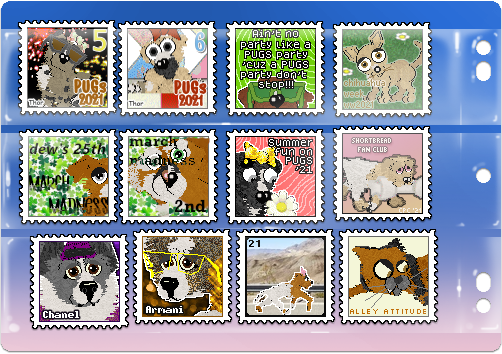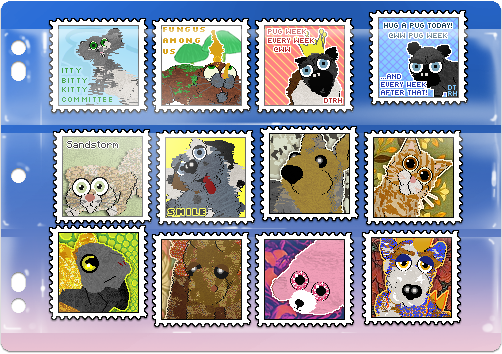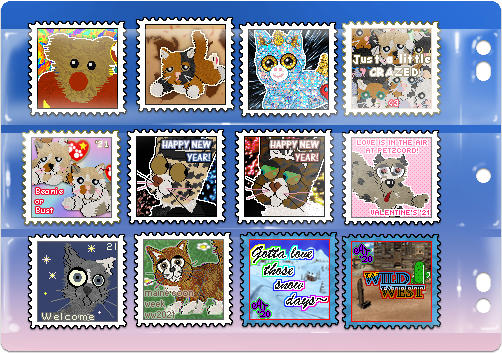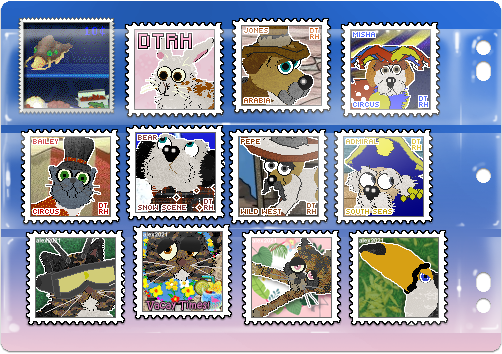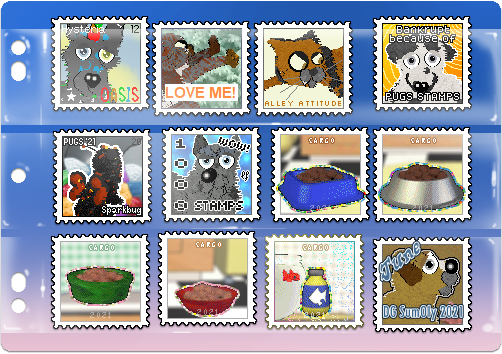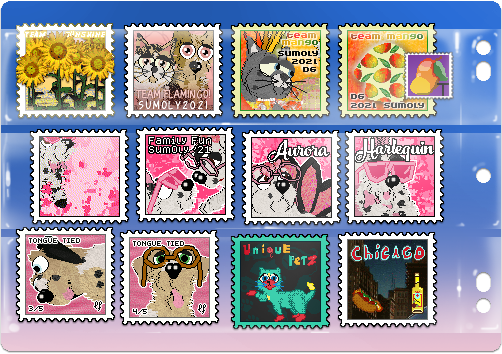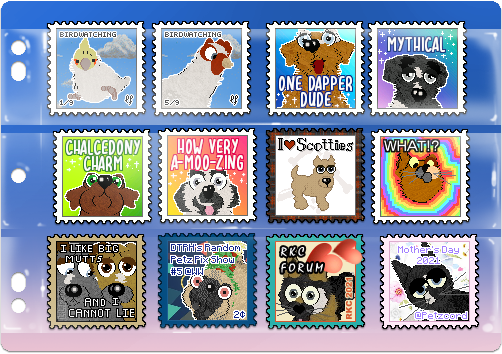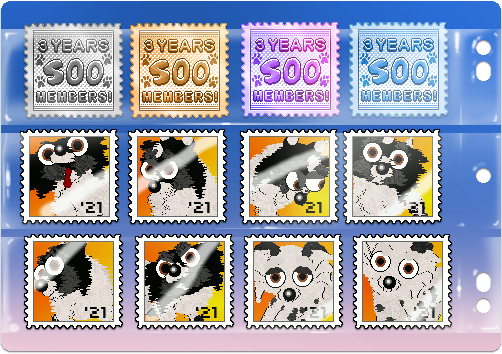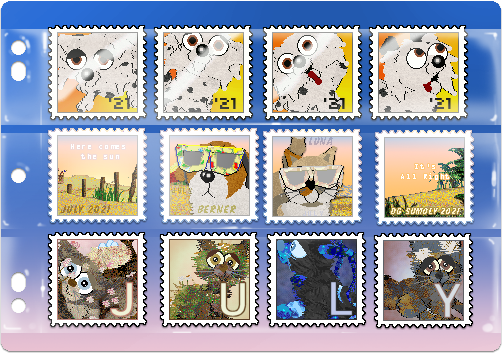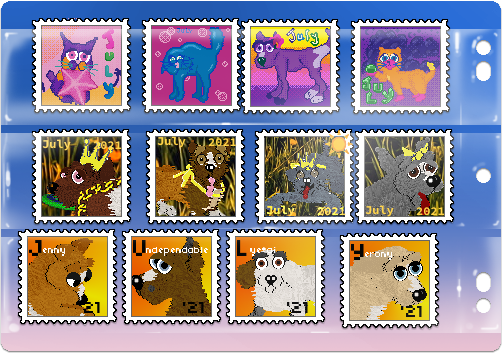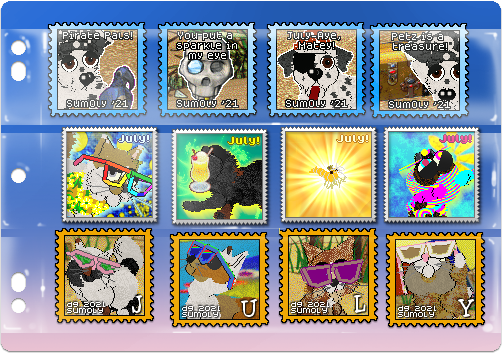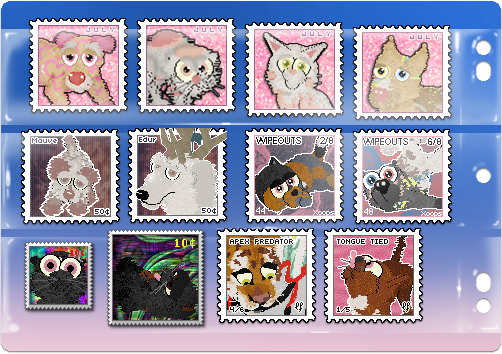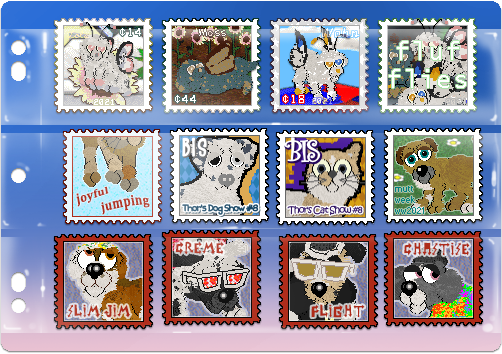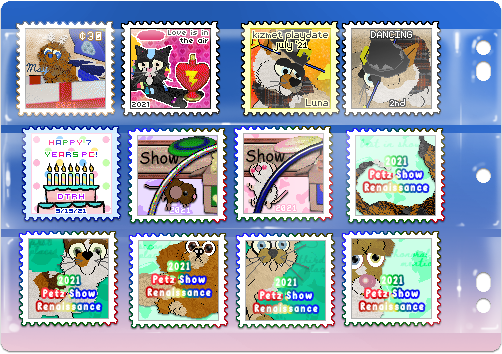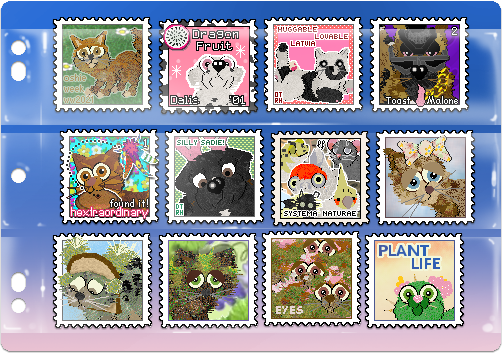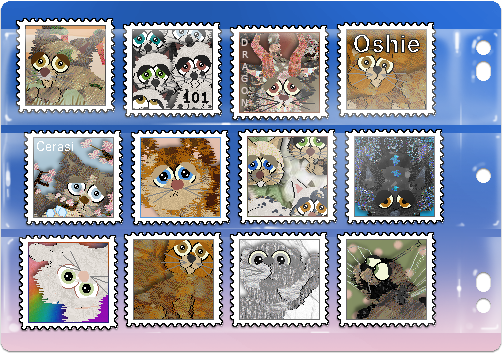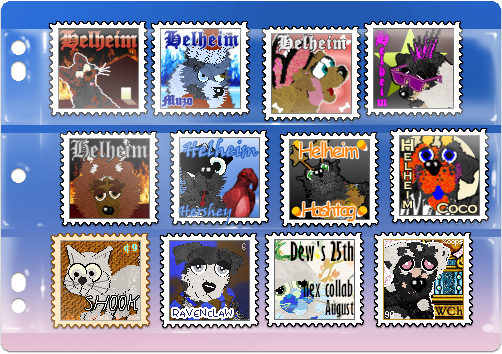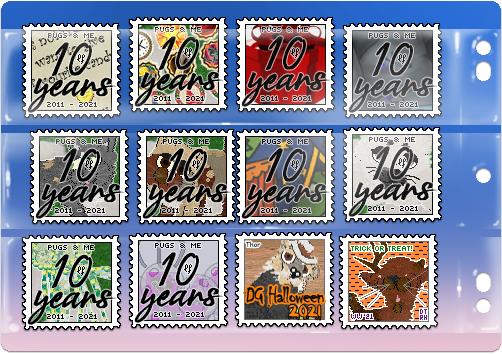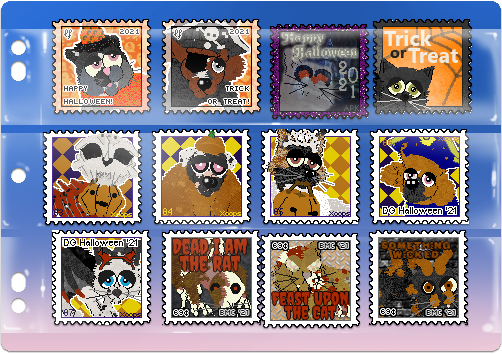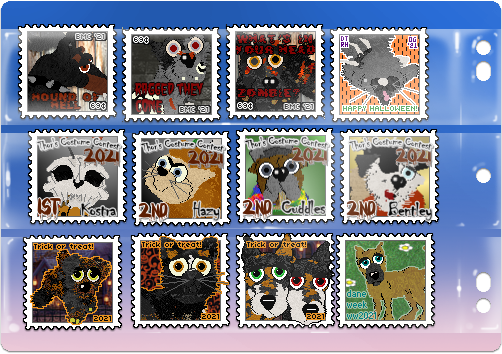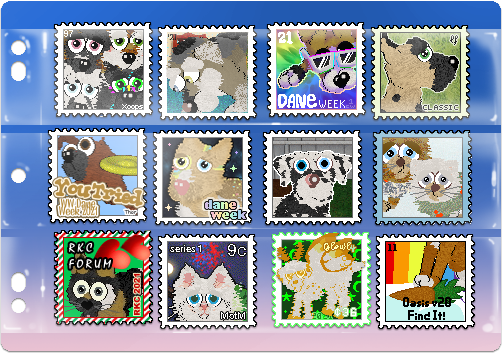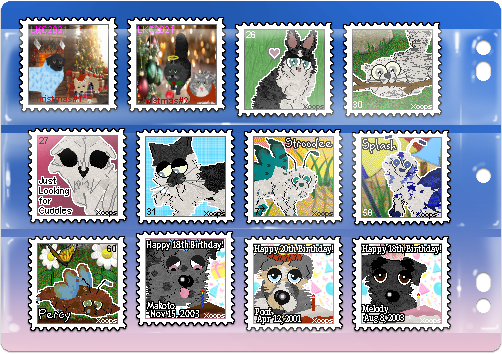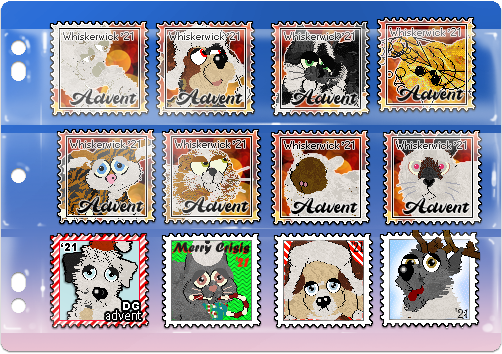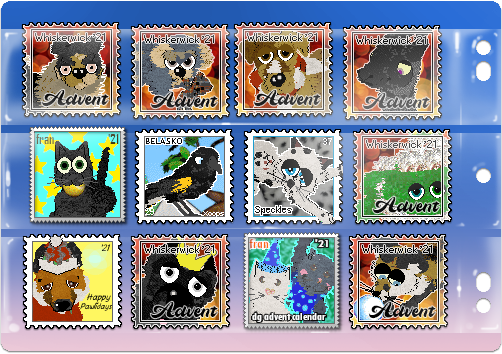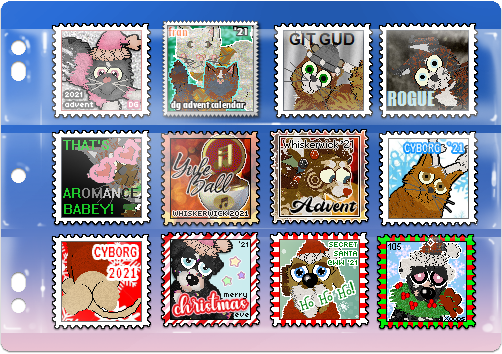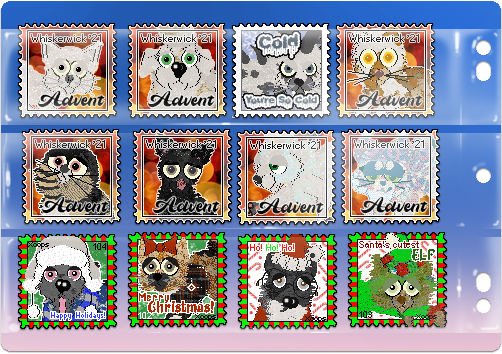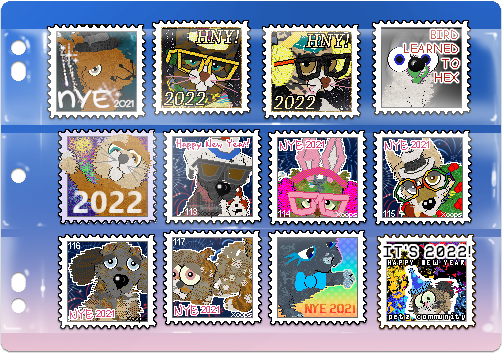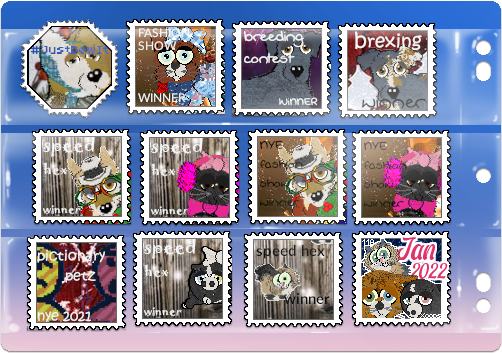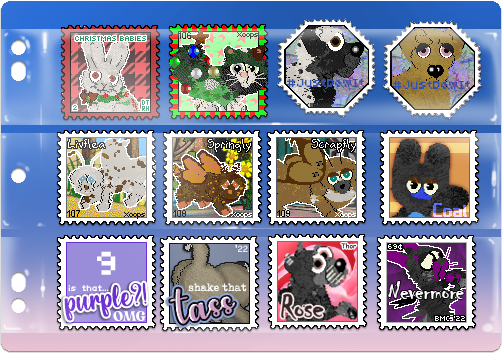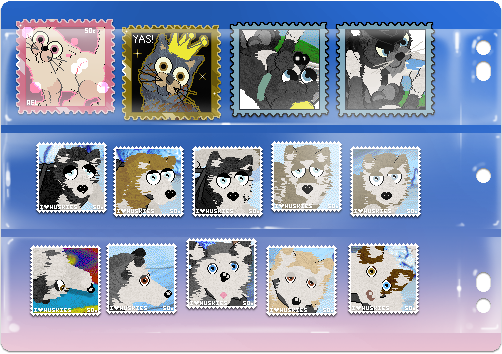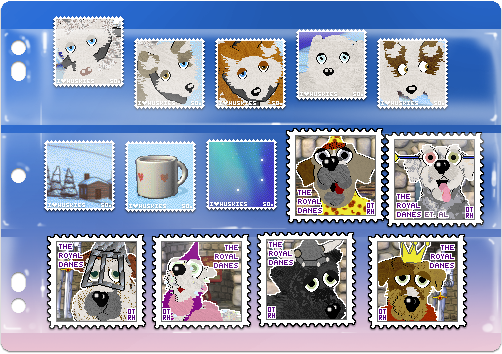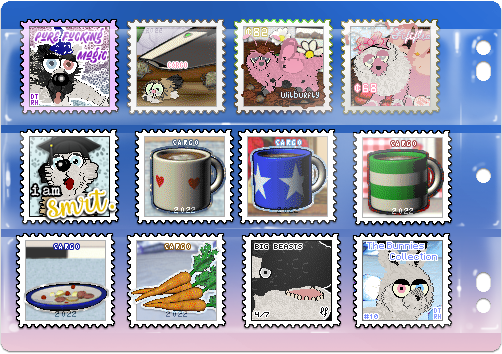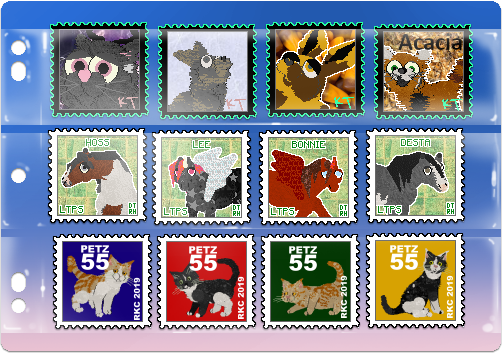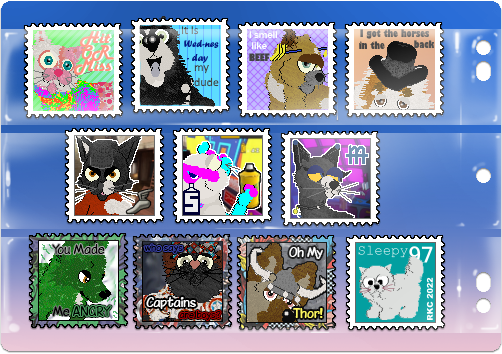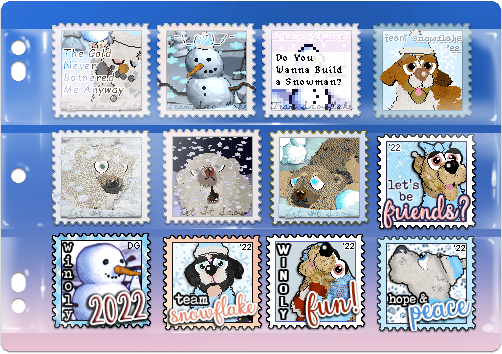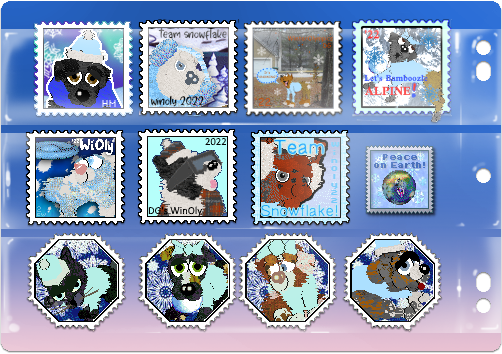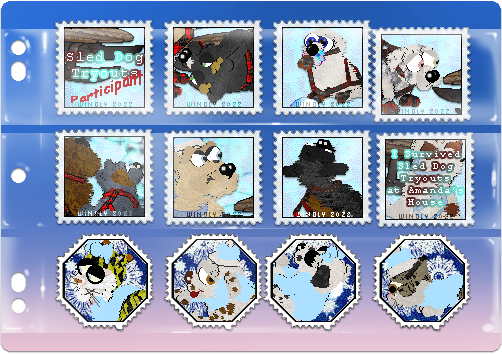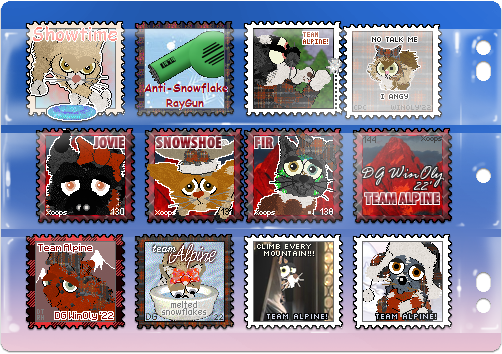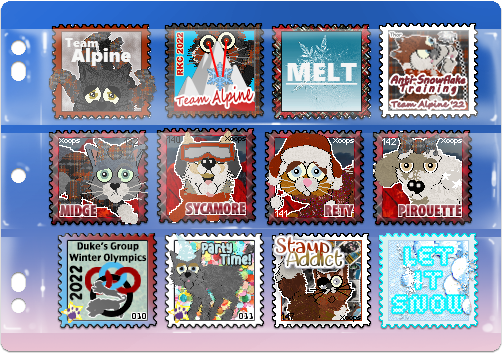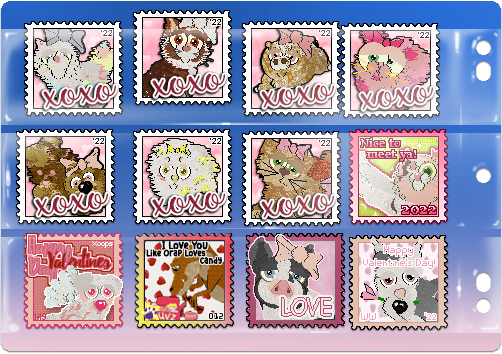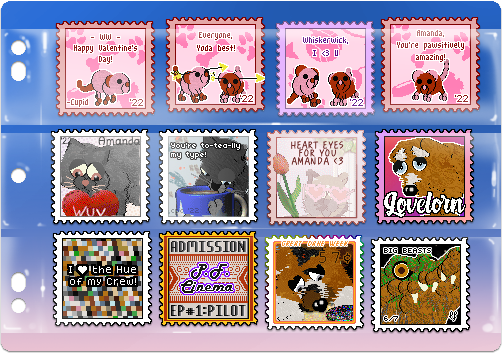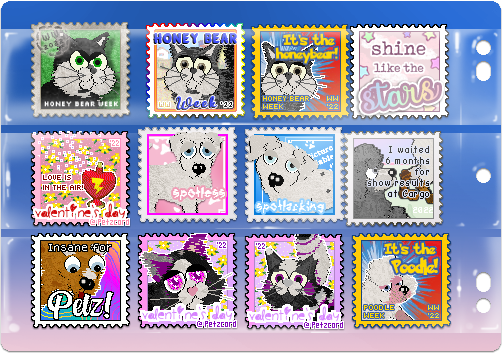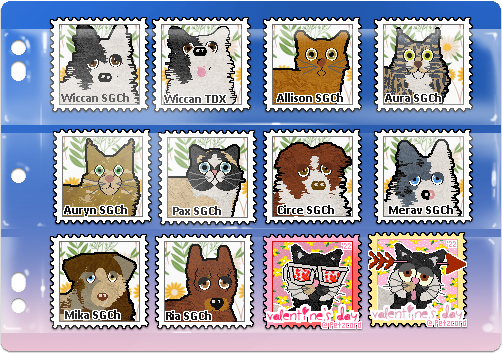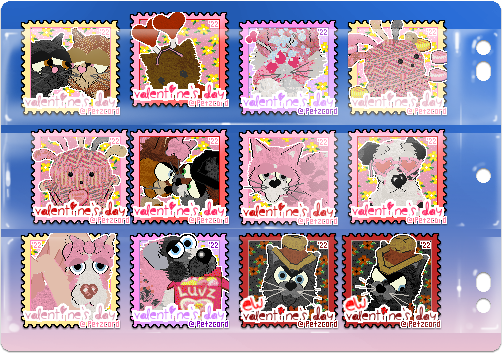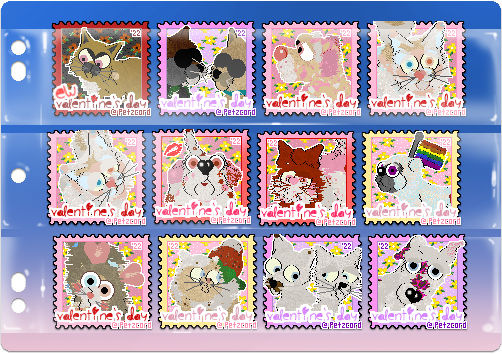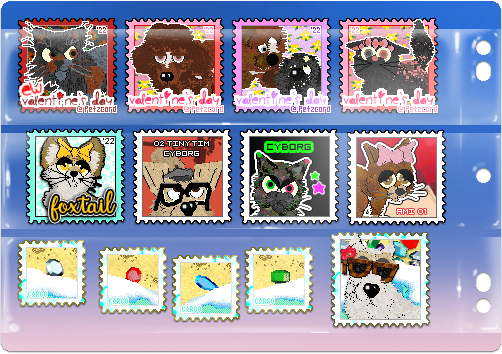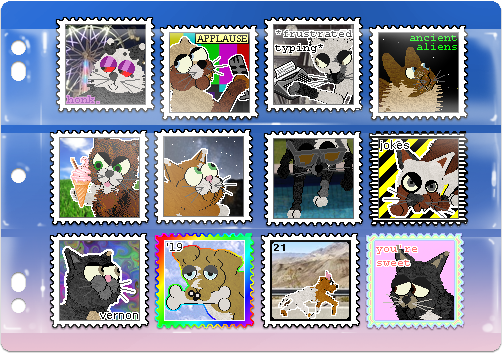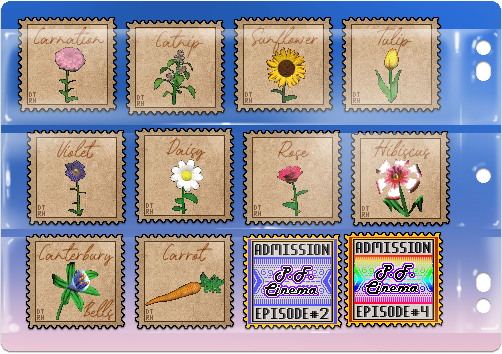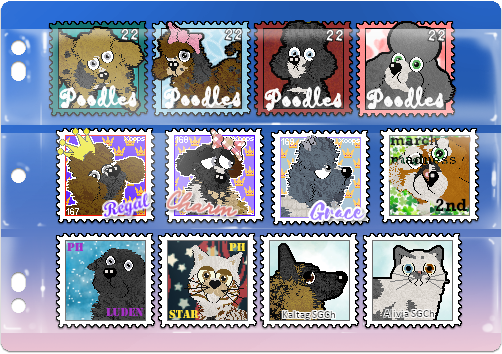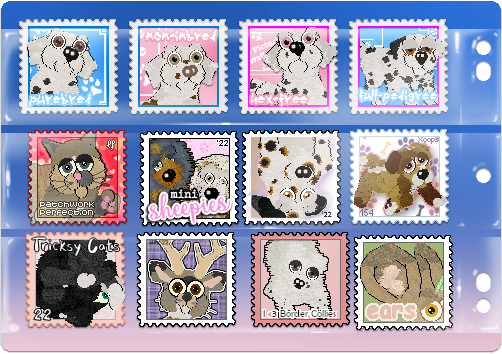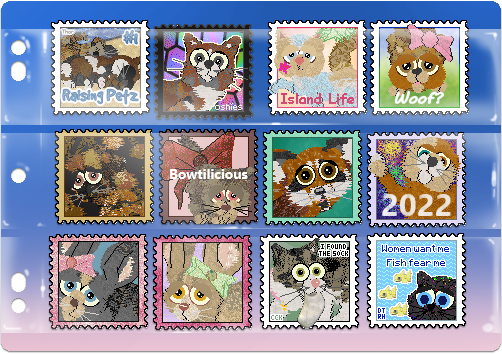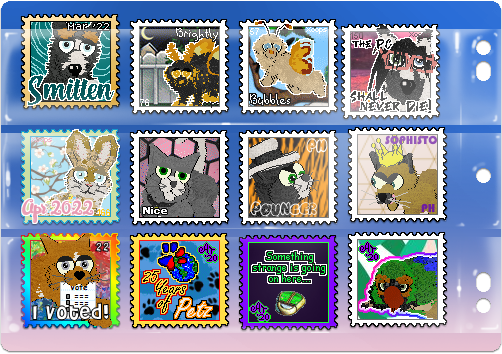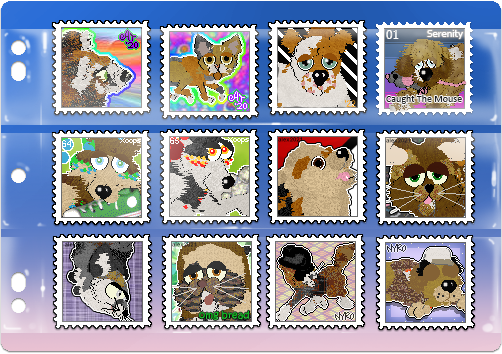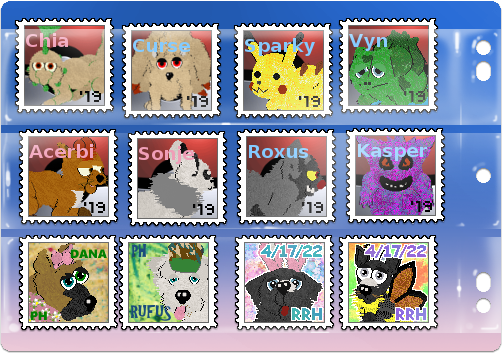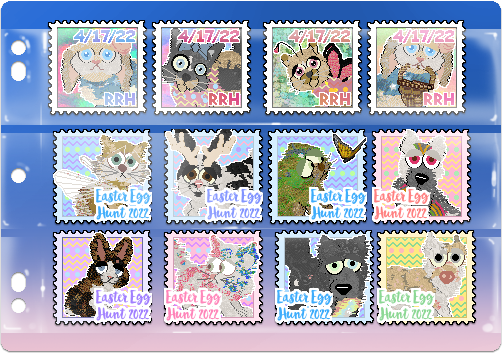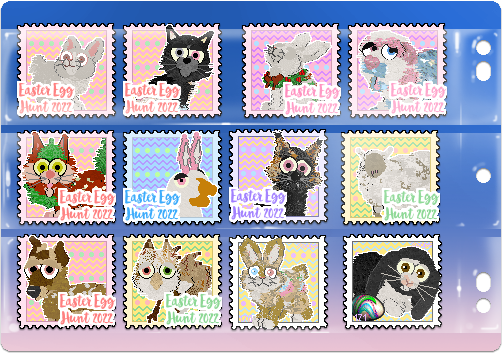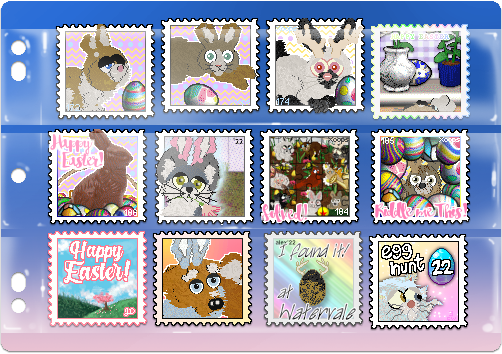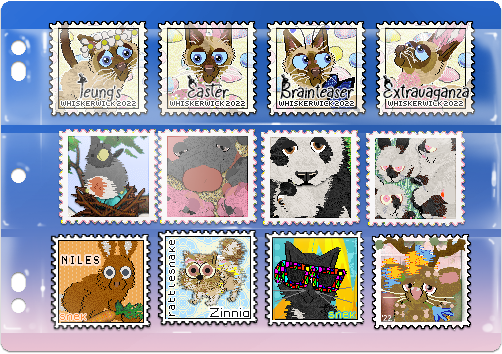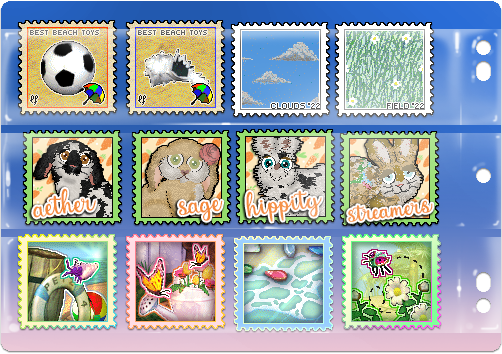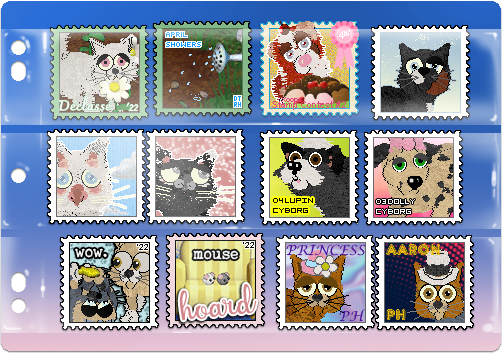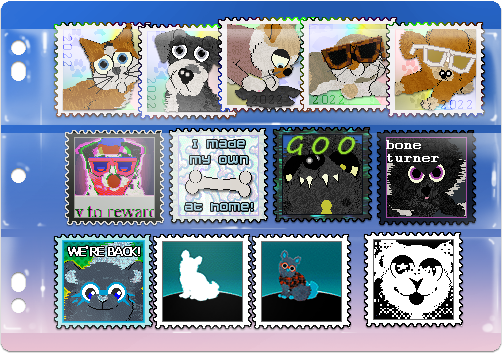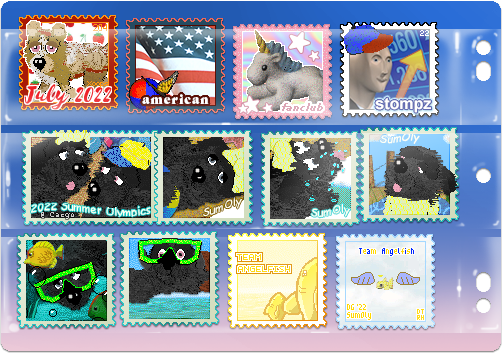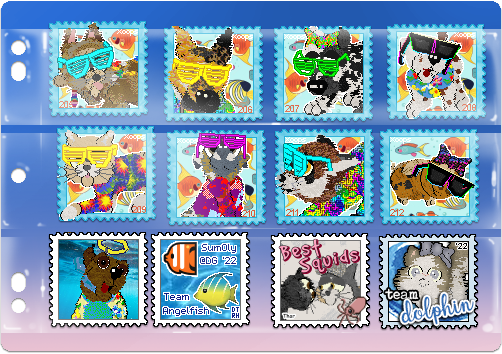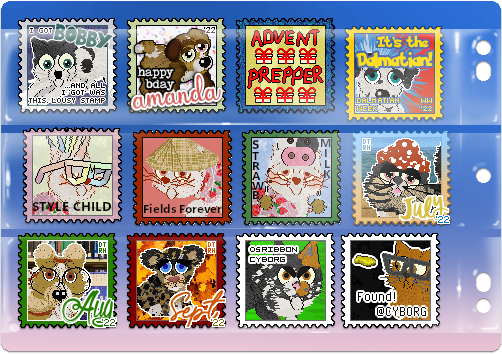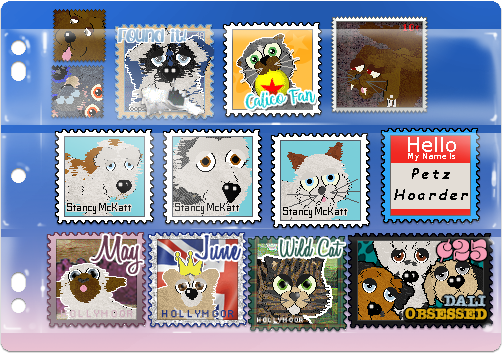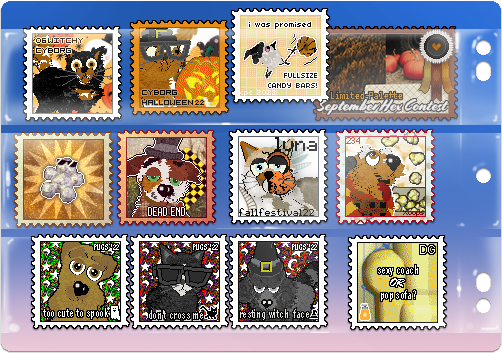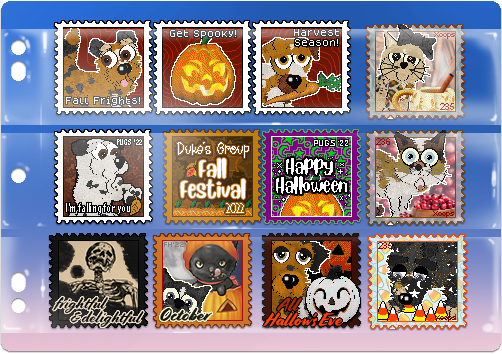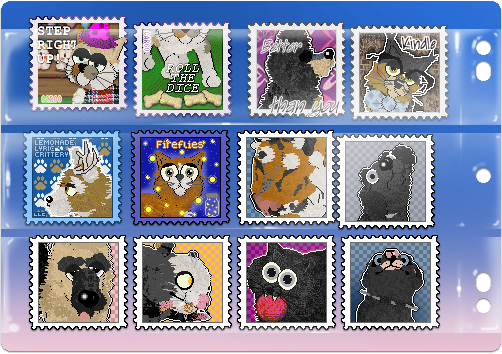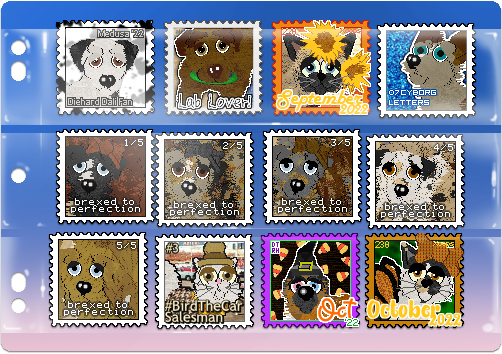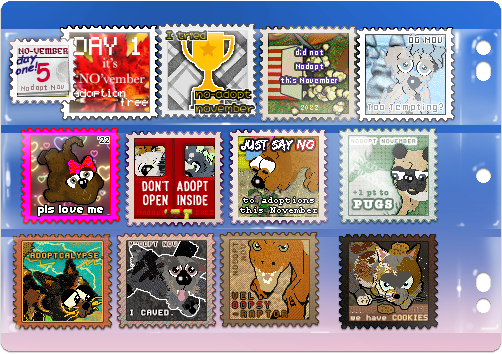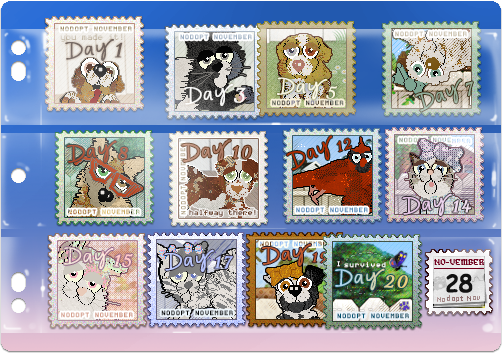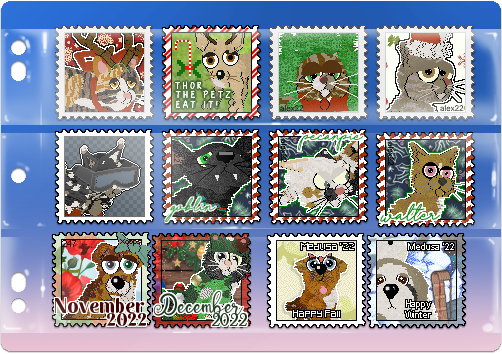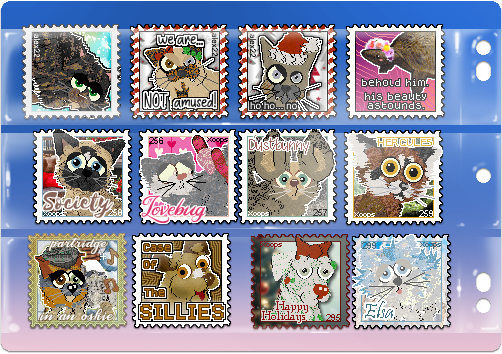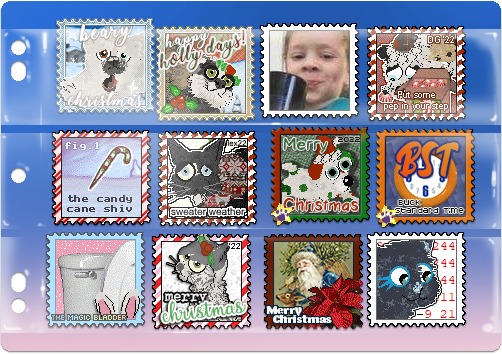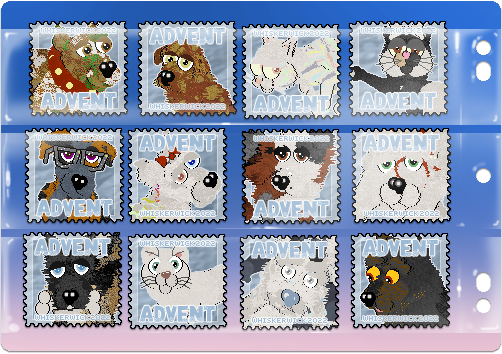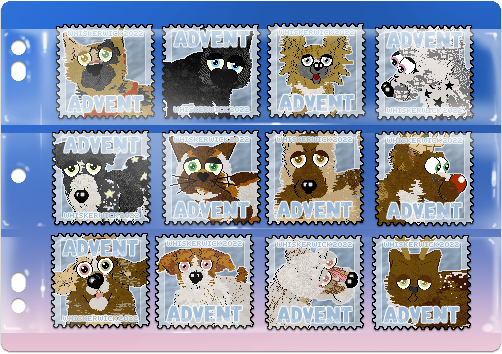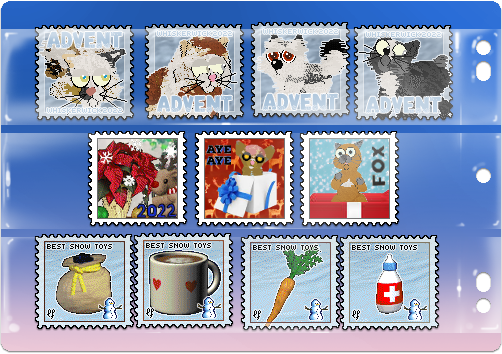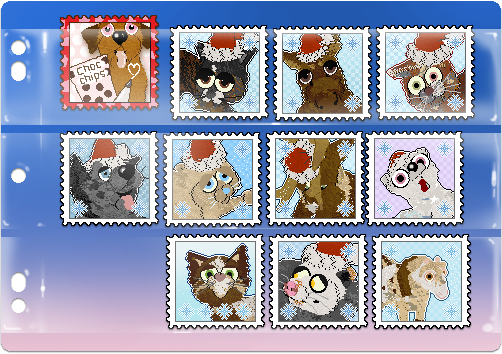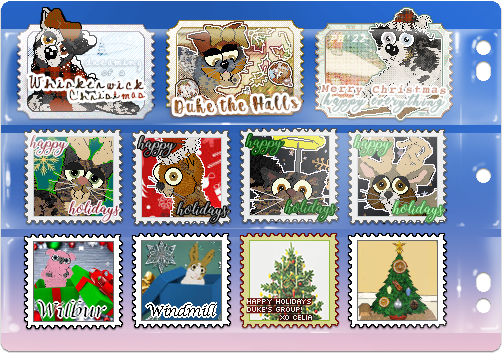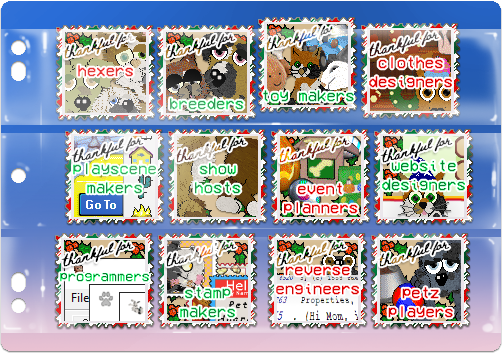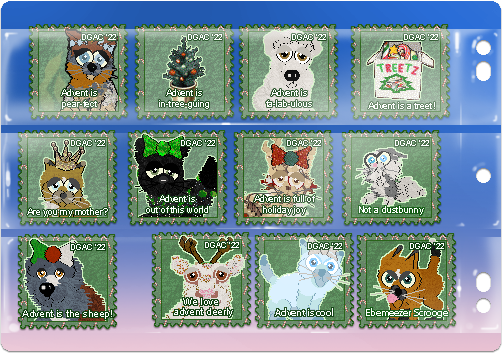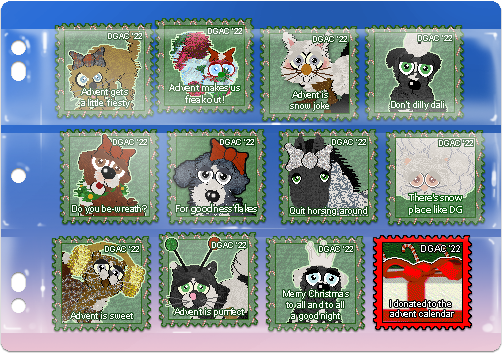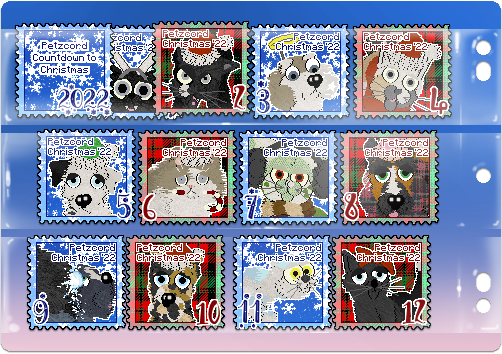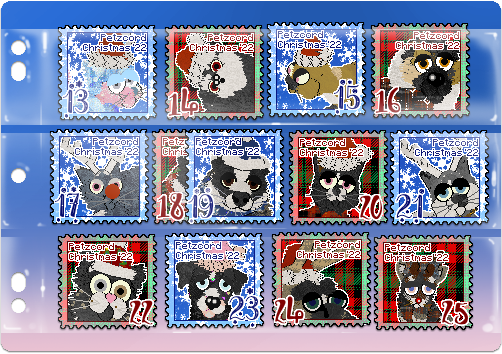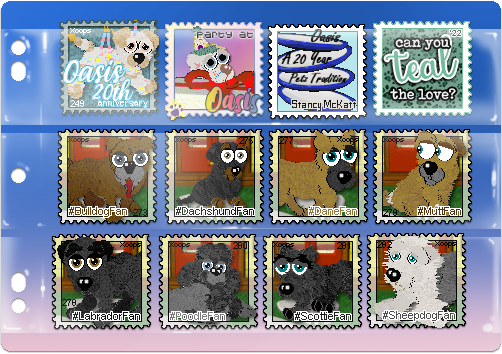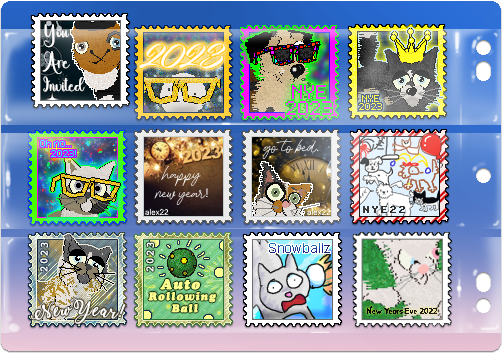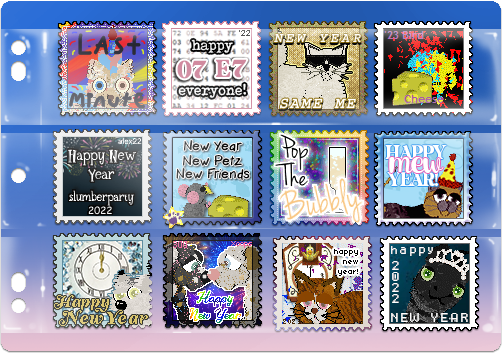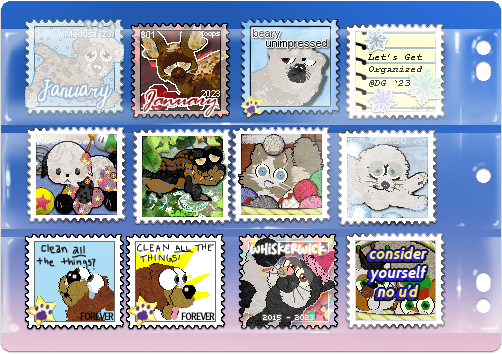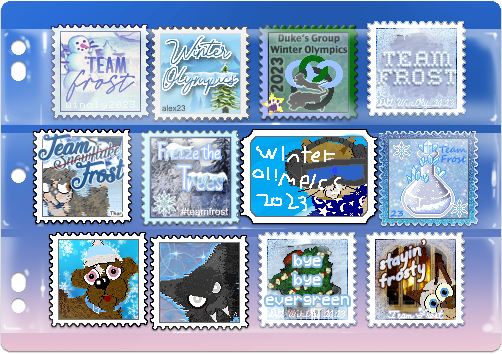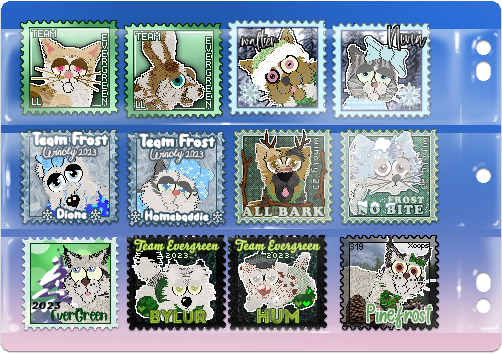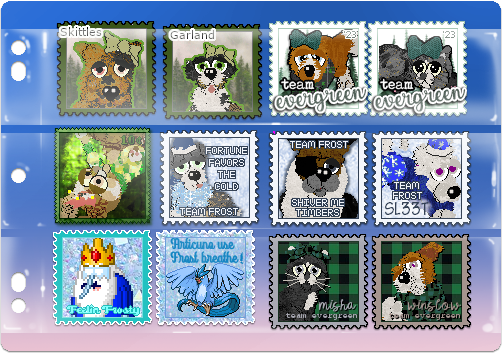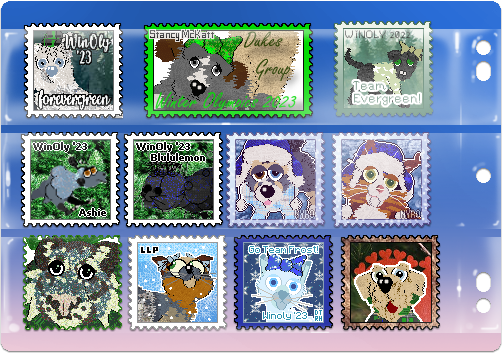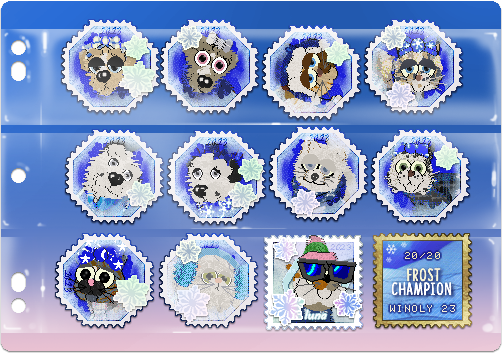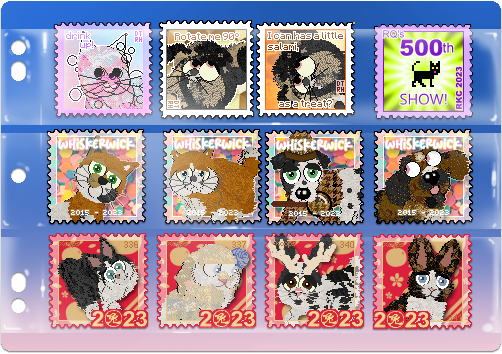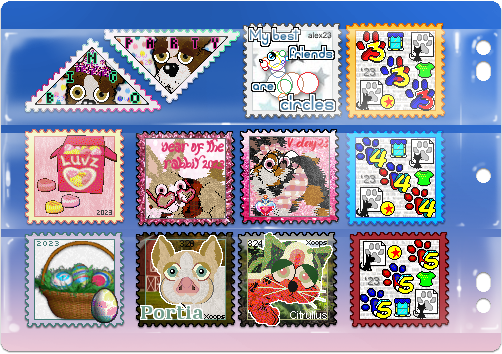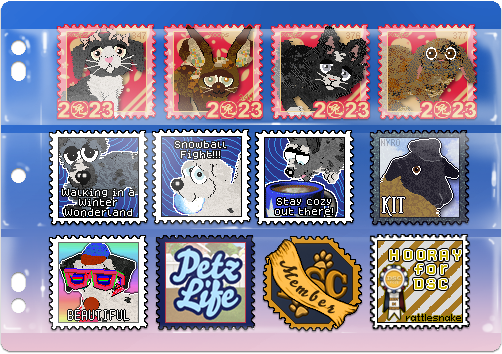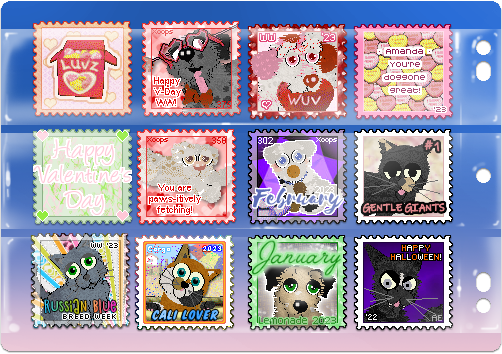 Website, content © Amanda @ Cargo 2020
Petz by P.F. Magic